Posts Tagged 'new product'
The news at Keany includes more than produce. In fact something new comes up all the time.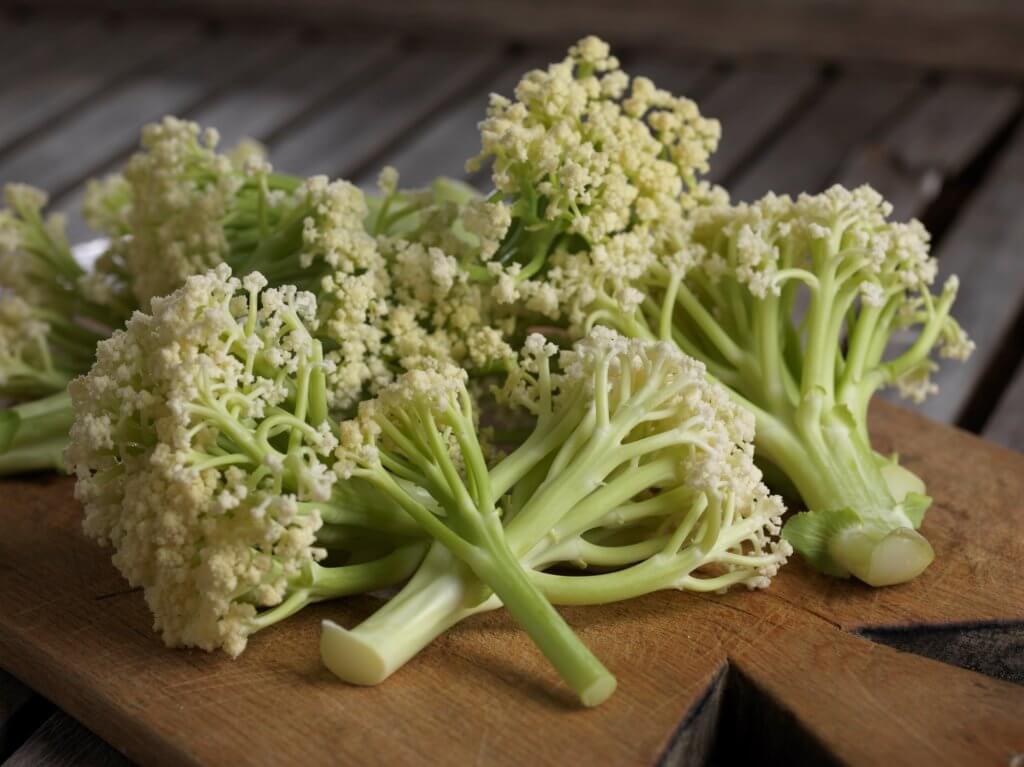 Mann Packing, recently acquired by Del Monte Fresh Produce, has introduced another succulent product to the produce industry. The Caulilini™ SweetStem™ Cauliflower, is a cauliflower variety with blonde florets and a bright green stem. Similar in structure to its produce sibling, Broccolini®, Caulilini™ offers a sweet, slightly nutty flavor. Mann has been cultivating this highly-sought…
Read More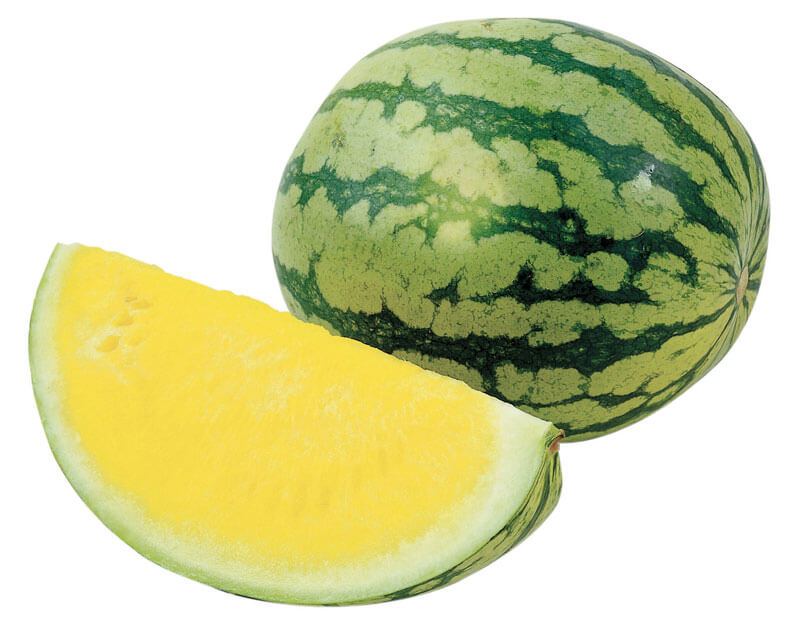 YELLOW WATERMELON UPDATE!! These quirky watermelons are always a unique surprise! Boasting of beautiful yellow interior that anticipates the coming spring weather, we hope to have it available for you on the first week of May!
Read More