Posts Tagged 'yellow watermelon'
The news at Keany includes more than produce. In fact something new comes up all the time.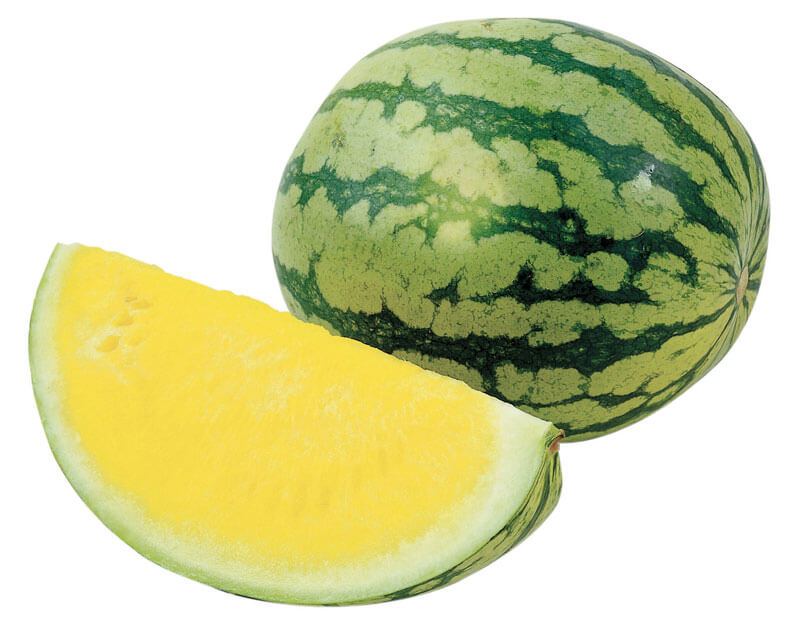 YELLOW WATERMELON UPDATE!! These quirky watermelons are always a unique surprise! Boasting of beautiful yellow interior that anticipates the coming spring weather, we hope to have it available for you on the first week of May!
Read More