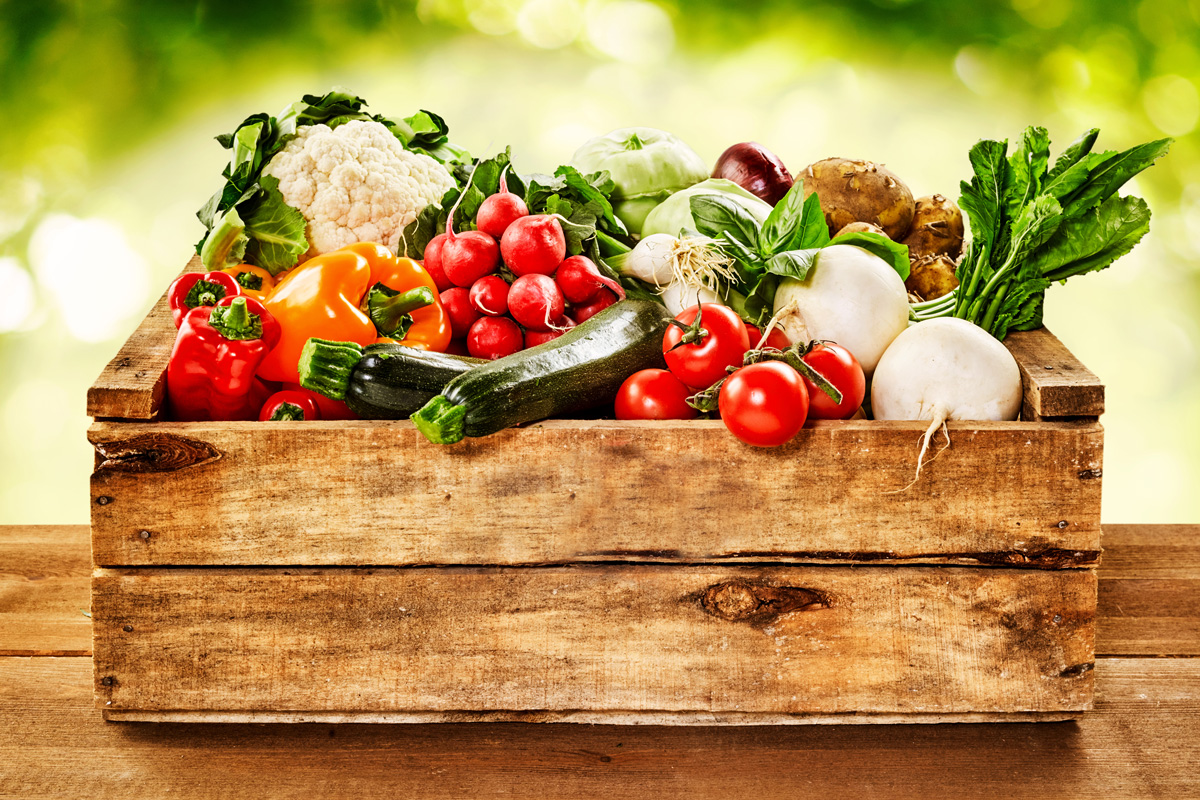 Keany's Curbside Produce Pickup
We've had to make the difficult decision to end curbside. Our last distribution day was Saturday, April 10th. Thank you so much for your continued support!
Delivering on Every Detail
You run a company differently when your name is on the truck. For four decades, the Keany family has been serving its customers in ways other produce companies can't, or won't. This is the Keany Way – going the extra mile, delivering on every detail.
One convenient list to help you serve your customers the finest, freshest, most delicious food available anywhere. We've put together the most-requested Keany Gourmet items, take a look at what's new.
News from the fields includes trends, opportunities, expectations and even updates on the unexpected.