More than safe. Certified.
Our primary goal at Keany Produce & Gourmet is to lead the industry in safety and compliance, achieved through programs and practices that reflect our commitment to food safety, quality and defense.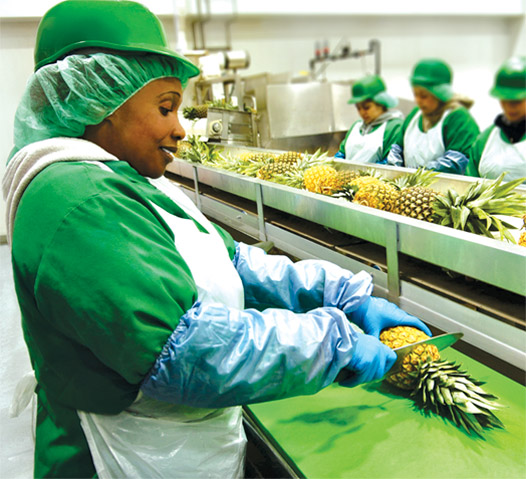 Our Quality Assurance Department stays updated on science and regulatory developments in the food industry, keeping Keany informed of all the latest advancements and changes in food safety and quality. Keany's Quality Management System guarantees food safety, regulatory compliance and quality standards by applying the robust requirements of HACCP, GMP, Environmental Monitoring and Microbiological Program and Customer Complaint Program, among others.
HACCP (Hazard Analysis and Critical Control Point) is an internationally recognized preventive and science-based plan that identifies, evaluates and controls significant food safety hazards through the entire production process, from raw materials to distribution. This plan is verified by a third party certification body, against the GFSI benchmark standard, PrimusGFS.
GMP (Good Manufacturing Practice) covers all manufacturing practices that ensure food safety and quality, including standard operating procedures and work instructions, employee management and training, equipment design and maintenance, and material handling. Keany's participation in other programs, like MDA's NOP, illustrates our dedication to adhering to the highest standards possible.
The Keany staff combines years of experience, education and training, providing an enormous body of knowledge to our Quality Assurance Program. Together with a comprehensive food safety plan, we are able to meet and exceed federal regulatory standards in the fresh produce industry. Through yearly audit and review, we are able to continually improve our processes to create a better product.