The news at Keany includes more than produce. In fact something new comes up all the time.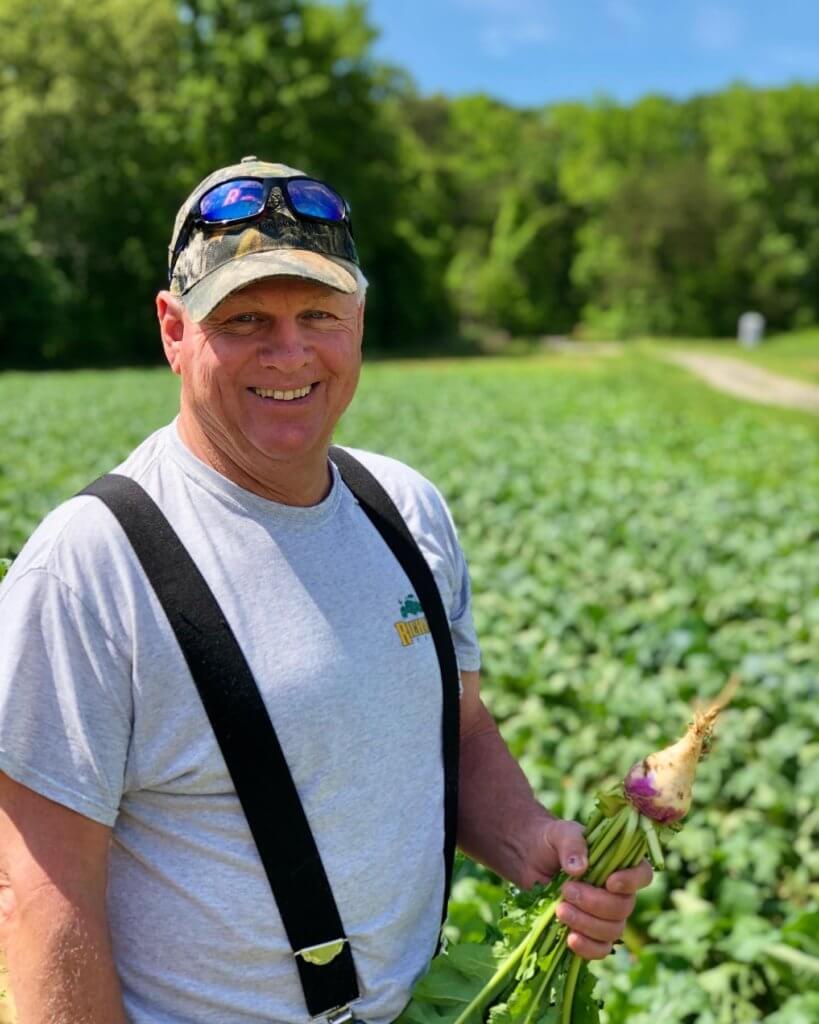 Post and Photography by: Cassidy Williams This spring season has been dampened (literally) by rain. Lucky for us, we were able to visit two Maryland farms on ideal spring days. After what seemed like an eternity for this area to have consistent sunshine and warm weather, we were concerned about how the fields would look…
Read More
Hosted by the Ocean City Hotel-Motel-Restaurant Association at the Ocean City Convention Center. Catch us at Booth 404!
Read More